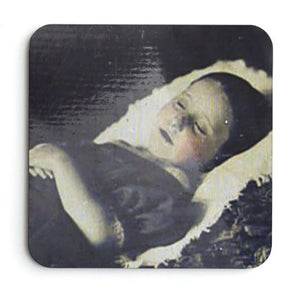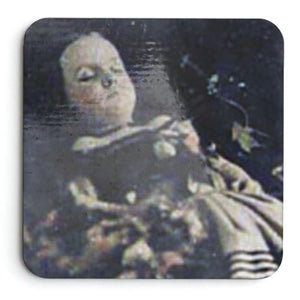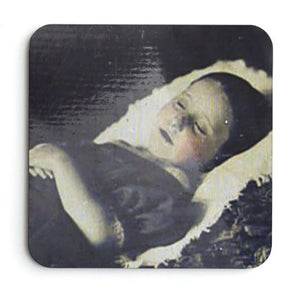 Post Mortem Photographs Coaster Set
Coaster set with Post-Mortem images.
Unique coaster set is a perfect addition to your coffee table. Or would make a great gift for the person in your life that appreciates post-mortem items.
Set of 4 four coasters, glossy finish and with cork backing. Set contains four individual post mortem photographs on coasters.